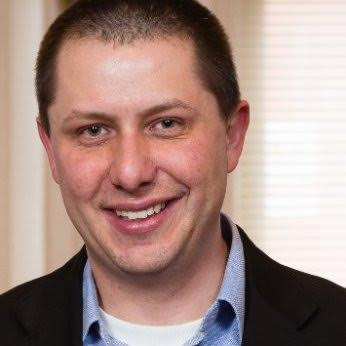 As an independent Broker with Great West Life (now Canada Life), Manulife, Sunlife, RBC Life and myHSA (Health Care Spending Accounts), I have access to a wide arrange of product offerings in meeting my clients needs and objectives in this ever-changing marketplace.

By having access with multiple insurance companies, it allows openness, transparency and protects the consumer against any conflicts of interests.

This independence also allows me to have access to advance support such as case co-coordinators, group, wealth management, individual insurance specialists, advance case consultants and tax and estate planning professionals. At no cost for my clients, this provides tremendous value in providing effective insurance and wealth management solutions.

Using a customized and focused process I work with my clients to build a strong foundation to risk management. Effective risk planning protects against credit risk (creditors), estate risk (passing on a legacy), income replacement (protecting income) and living risk (surviving from a serious accident/illness).

My value proposition is to build that 'fence' around the client so that in their darkest hour they have the peace of mind knowing that their personal and business financial affairs are protected. This allows my client to focus on what's truly important to them – moving forward.